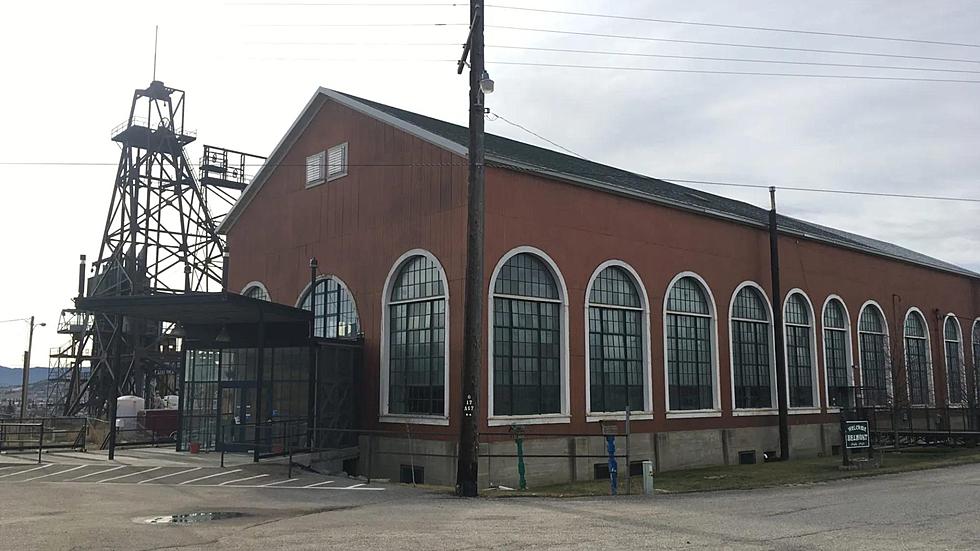 Butte's Belmont Senior Center a hub of affordable services
Photo courtesy belmontseniorcenter.com
Once the hoist house of the proud Belmont Mine, the Belmont Senior Center for years has been known as a hub of activity for senior citizens in Southwest Montana.  Services, socialization and assistance are provided to anyone 55 years of age or older as there are no memberships.  And some of the services they are providing are not only helpful but incredibly affordable.
HOME HELPERS PROGRAM
The Home Helpers Program assists seniors with day-to-day upkeep of their homes.  Light laundry and housekeeping are included as well as meal preparation and grocery shopping.  For details and pricing, call (406) 723-7773.
MEAL DELIVERY PROGRAM
Even before the days of Doordash and Grubhub, the Belmont has been delivering nutritious meals with a smile and you don't even need to download an app.  They only ask for $5 per meal and should the Belmont be closed for a holiday, they will provide a frozen meal.  Again, call (406) 723-7773 for information and ask for Caryl or Anne.
TRANSPORTATION SERVICES
The Belmont is accessibly by the city bus and also offers bus transportation to and from the center.  The bus will also bring seniors to appointments Monday thru Friday.  They do ask that you schedule your appointment ride at least 24 hours in advance and there is also a minimal charge for both round-trip and one-way service.  Rides are available between 9 and 11 am.
OTHER PROGRAMS AND ACTIVITIES
Right now, the Belmont has bingo every Monday, Wednesday and Friday at 1 and are doing "sneaker exercise" from 10 to 11 Mondays, Wednesdays and Fridays for only $1.50 per class.  And here is a look at what you will find on the lunch menu.  Activities are subject to change and we'll have a look in a couple of days at what they've got planned for the month of April.
LOOK: 20 American foods that raise eyebrows outside of the US
Stac



ker
compiled a list of 20 unusual and uniquely American foods that might raise eyebrows outside the U.S.
The Fast 5 - Five of the Fastest Cars In the World
As of 2020 these cars were considered some of the fastest production cars in the world.